| | |
| --- | --- |
| Lunds kammarkör © 2009-2016 | |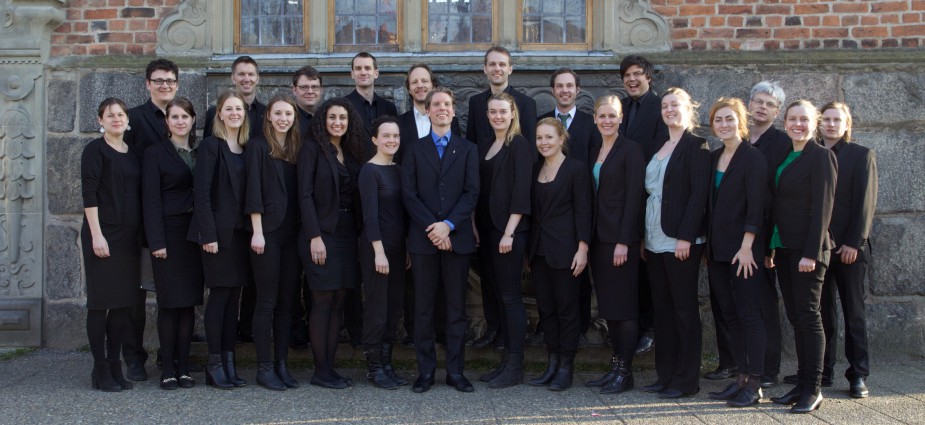 Lund Chamber Choir


Lund Chamber Choir is a mixed choir from Lund in southern Sweden which was founded in 1983. Originally a youth choir, we now have about twenty-five members with age 20 - 45. Today, the choir is led by Daniel Åberg, who took over as conductor in October 2011.

Our repertoire is primarily modern and classical a cappella works. From time to time we also perform works for soloists, choir, and orchestra, such as Handel's Messiah.

New to Lund? And you are looking for a choir? We are always looking for passionate signers. If you're interested feel most welcome to contact our conductor Daniel Åberg.


Join us this spring!




Join us for an exciting spring during 2016!

On the 17th of April the choir participates in the morning service in Lund Cathedral at 11am.

Tradtional spring choral performance at Grand Hotel on the 1st of May at 3pm in the restaurant.

On the 25th of May we'll perform a spring concert at Magle consert hall at 8pm.


We're looking for singers in all voices, but in particular for sopranos and basses. Interested? Please contact our conductor Daniel!