| | |
| --- | --- |
| Lunds kammarkör © 2009-2021 | |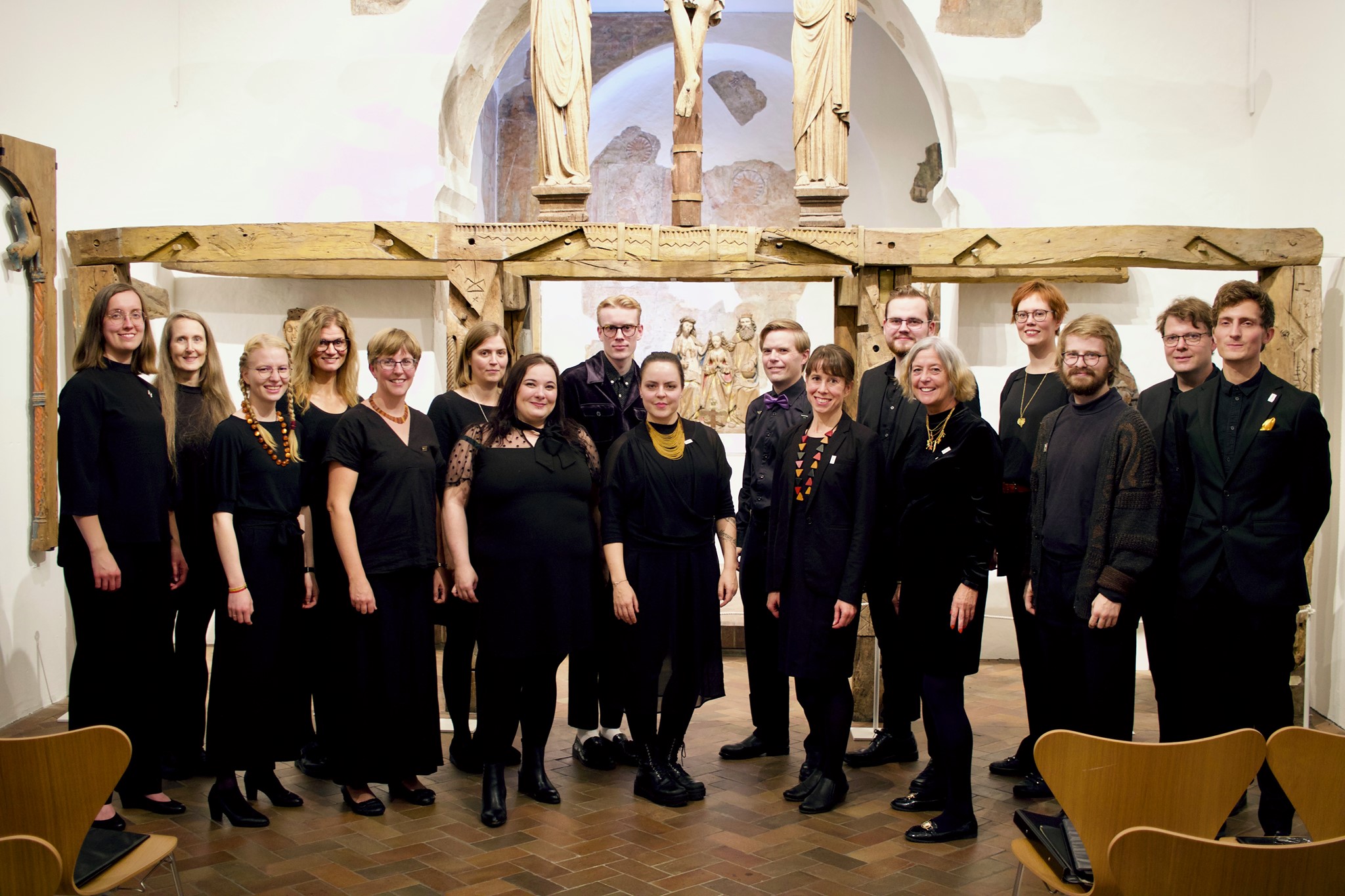 Lund Chamber Choir

Lund Chamber Choir was founded in 1983 at the Municipal School of Music in the old university town of Lund, Sweden. The founder was Eva Svanholm Bohlin, who conducted the choir until 2003, when she chose to resign from her post as conductor in connection with the choir's 20th anniversary. For the next seven and a half years the choir was led by Håkan Olsson Reising. Håkan decided to step down in autumn 2011, and the choir elected Daniel Åberg as its new conductor.

For many years, Lund Chamber Choir was associated to the Cathedral School, but today it is an independent choir. The choir is also used by the Lund Cathedral as a representation choir. In January 2005, it performed at the National Mourning Service for the victims of the tsunami in Southeast Asia, where more than 500 Swedish tourists lost their lives. The service in Lund's Cathedral was attended by members of the cabinet and was broadcasted on national television.

The repertoire includes all sorts of music, from Palestrina to modern composers, and the choir sings mainly a cappella. Occasionally larger works, such as Mozart's Requiem or Handel's Messiah, are performed with orchestras, ensembles and soloists.

The choir achieved international recognition early on. In 1984 it won a second prize at the International Choir Competitions in Llangollen, Wales; in 1987 first prize in Montreux, Switzerland; in 1990 two first prizes in Athens; in 1993 the Bärenreiter Prize in Montreux; in 1995 a first prize at the International Choir Competition in Oskarshamn, Sweden; and in 2002 a prize for best performance of a music piece in Cork, Ireland. In 2011, Lund Chamber Choir won a gold medal in the class for mixed choir in the competition "Musica sacra a Roma" as well as a silver medal in the female choir class. The choir was also among those participants that went to the competition's grand prix.

Lund Chamber Choir has toured extensively in Sweden, the rest of Europe, the Far East and the United States. The choir has made five records, two of which were recorded together with other choirs. The most recent recording was released in May 2008.

In March 2006 Lund Chamber Choir toured in midwestern U.S. and held a performance at the annual ACDA's convention in St. Louis, Missouri.