| | |
| --- | --- |
| Lunds kammarkör © 2009-2021 | |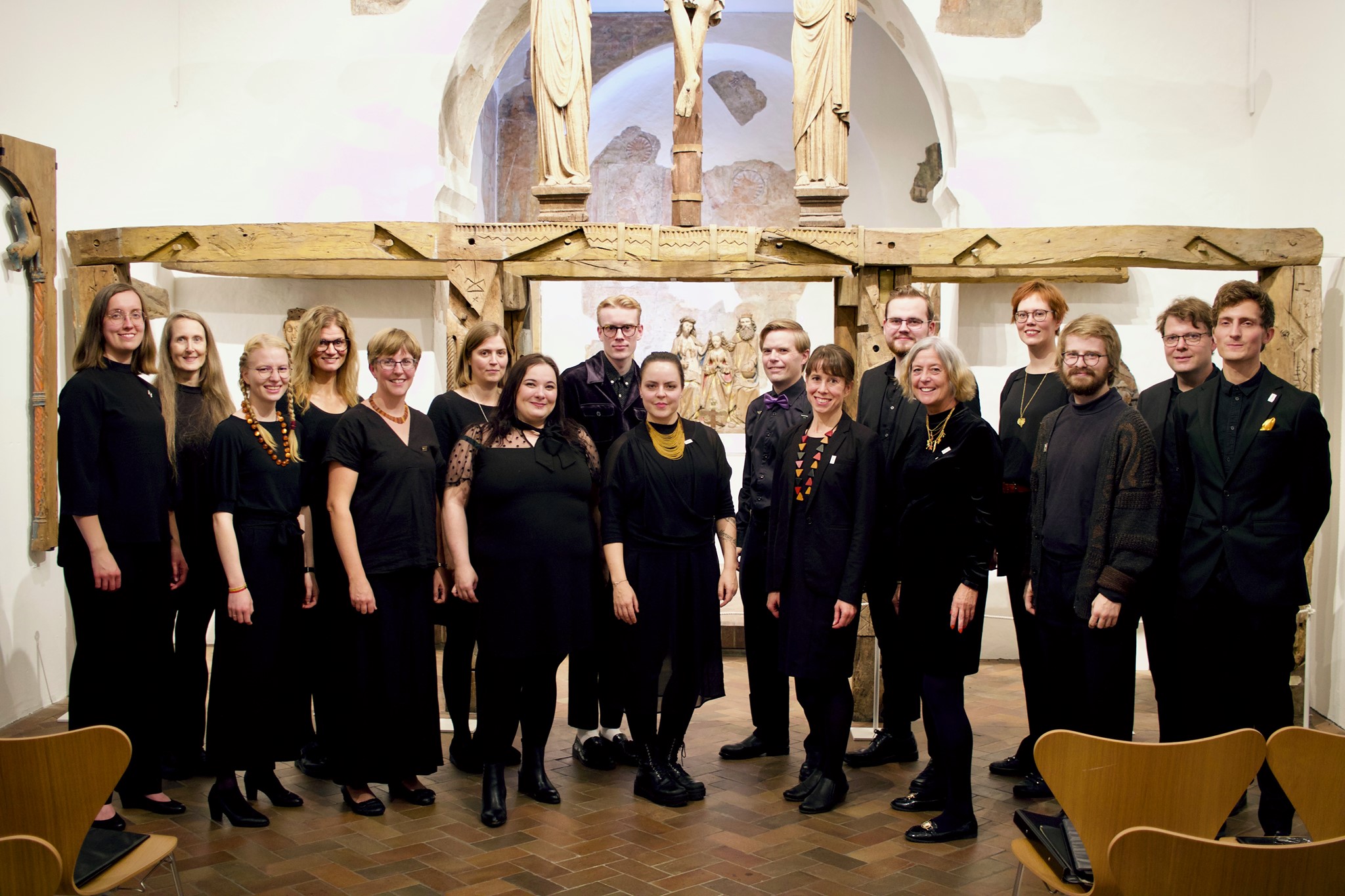 Become a member

Normally auditions are held in the beginning of each term (spring/autumn), but may also be held at other times if needed. For more information please contact our conductor Sofia Östling. Let her know which vocal part you sing and the year you were born. Please let us also know about your musical background.

What happens during the audition?

At the audition there will be a little committee formed by the conductor of the Lund Chamber Choir and a representative for each voice. The audition consists of the following parts:

Test of your compass.
Solo song. You sing a song of your own choice with our without accompaniment.
Note reading. You sing your voice in a choir song chosen by us during the audition.
Auditory test. You sing intervals after listening to them on the piano.

Welcome and good luck!

Rehearsal times

Our rehearsals take place each Wednesday night between 7 and 9.45 p.m. Further rehearsals, in particular in conjunction with concerts, will take place. In general, attendance of all rehearsals is compulsory.